Our partnership with QSR lets us deliver global leading automation systems for kitchens. Which link the front and back of house operations. Letting you maximise kitchen productivity with repeatable automation of processes and speed up service to delight your guests. This is underpinned with a data platform for to maximise the insights you get from your analytics.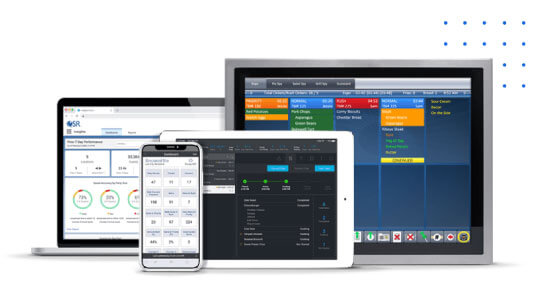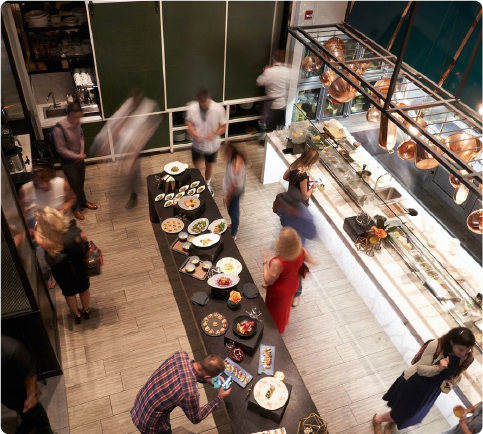 Key Kitchen Integration Partnership
To deliver a complete integrated kitchen solution to meet your needs. Build a service from order right through to fulfilment. Use our mobile app, kiosks, and self-service to take orders then let us handle the kitchen automation to give you the power enable your barristers, chefs, and servers to fulfil the order.
Is a data-driven operational platform using kitchen automation, guest management, off-premise technology, and predictive analytics with robust integrations to deliver operational excellence.