The way your customers shop has evolved, and your technology should evolve to fit. We offer ePOS hardware and software combing the latest in self-serve and contactless to help you deliver an up-to-date customer experience in retail. Our technology scales from a single outlet to hundreds of stores allowing your technology solution to grow with your business. One reporting platform covers flexible reporting needed for all your business areas with easy to set, customisable templates and reports.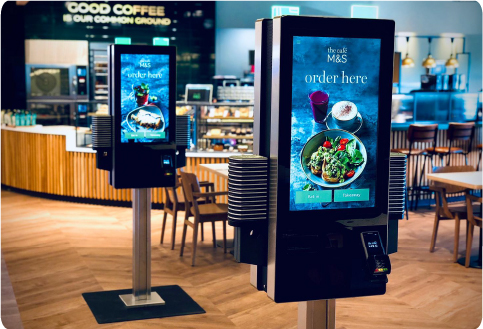 Create unattended or semi attended grab-and-go outlets for instore colleagues, boosting productivity,
Staff wellbeing and availability
Create and end-to-end digital journey within your store cafes comprising of kiosk ordering, mobile order and pay and kitchen automation.waste, increase sales, and ensure you always have customer favourites in stock.
Display promotions & sales in and around your business to promote sales and your brand.
Use our electronic point of sales solution for all your POS requirements either desktop based or hand-held.
Order using our digital apps, giving customers the flexibility to order and pay digitally.
Allow visitors to be able to use your cashless solutions, hassle-free.
Stay organised by using our system to book tables, rooms, venues, and meals, all in advance.
Keep students safe by introducing a completely cashless campus. Let staff, students and visitors pay for nearly everything on campus using their cashless cards.
Manage your stock using reliable data, that can help you make the right decisions for your business. Help reduce waste, increase sales, and ensure you always have customer favourites in stock.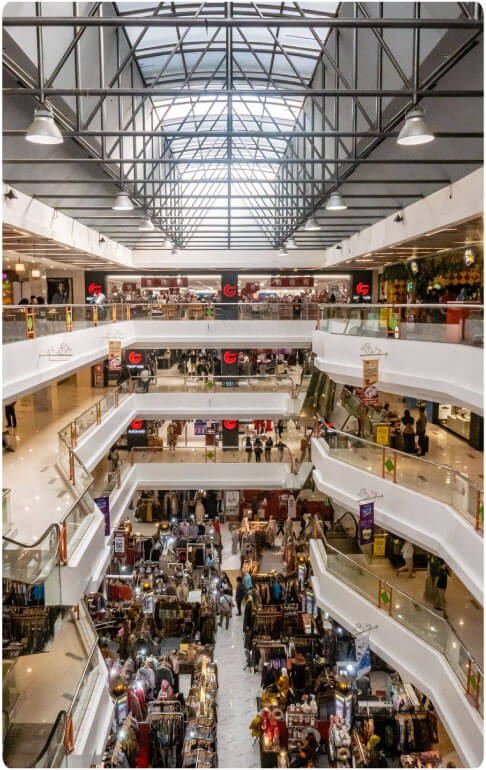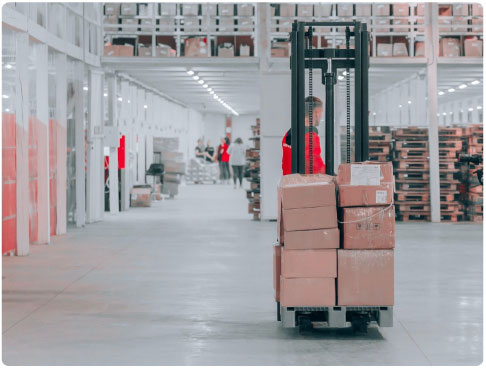 Shorter queues and quicker transactions allow for customers to enjoy an easy customer journey.
Increase wellbeing, productivity, and hygiene with these 24/7 self-service micro-markets. Allow staff to grab-and-go with their lunch any time of the day.


Million Transactions Processed