We offer a full suite of applications to power your education institute whatever your size and requirements. Integrate with your existing systems or refresh with an intelligent full stack solution to provide all the payment needs your colleagues and students need.

Build a network of payments within education that makes students and colleagues lives easier so they can focus on education. Pay with Apple/Google Pay, Order Ahead and manage peak period traffic with our in depth and real time analytics.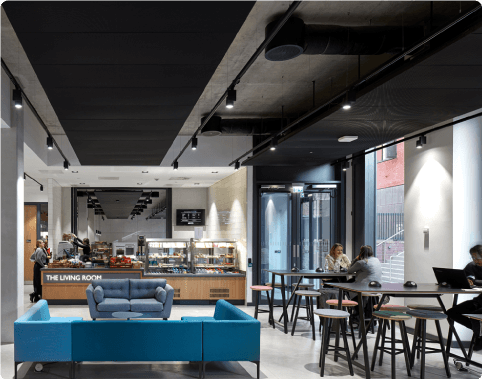 Rely on rapid and accurate communication to deliver orders. There is no room for human errors with this payment solution.
Manage your stock using reliable data, that can help you make the right decisions for your business. Help reduce waste, increase sales, and ensure you always have customer favourites in stock.
An EPOS at the heart of your student Union. Use features such as age restriction to use solutions with confidence.
Shorter queues and quicker transactions allows for customers to enjoy an easy customer journey.
Link bursaries to our WAY2PAY back office.
Allow students to pay library fines through our WAY2PAY back office.
Pay for printing through the cashless cards.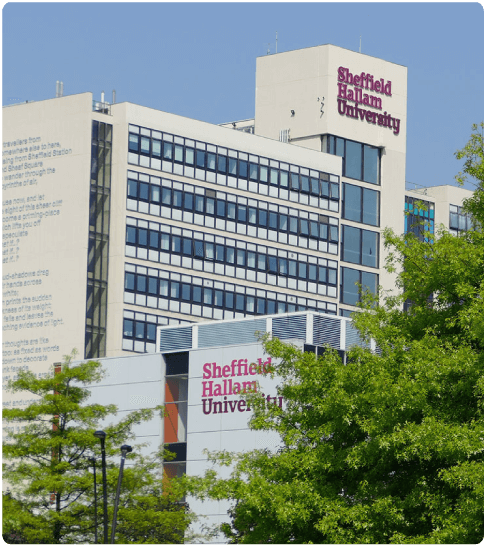 Million Transactions Processed